A great benefit of being a First Alliance Credit Union member is that students can apply for the Minnesota Credit Union Foundation Scholarship. Several First Alliance Credit Union members have applied for--and won--this scholarship over the years. This year the Foundation Scholarship Council will be awarding sixteen (16) $1,000 Minnesota scholarships.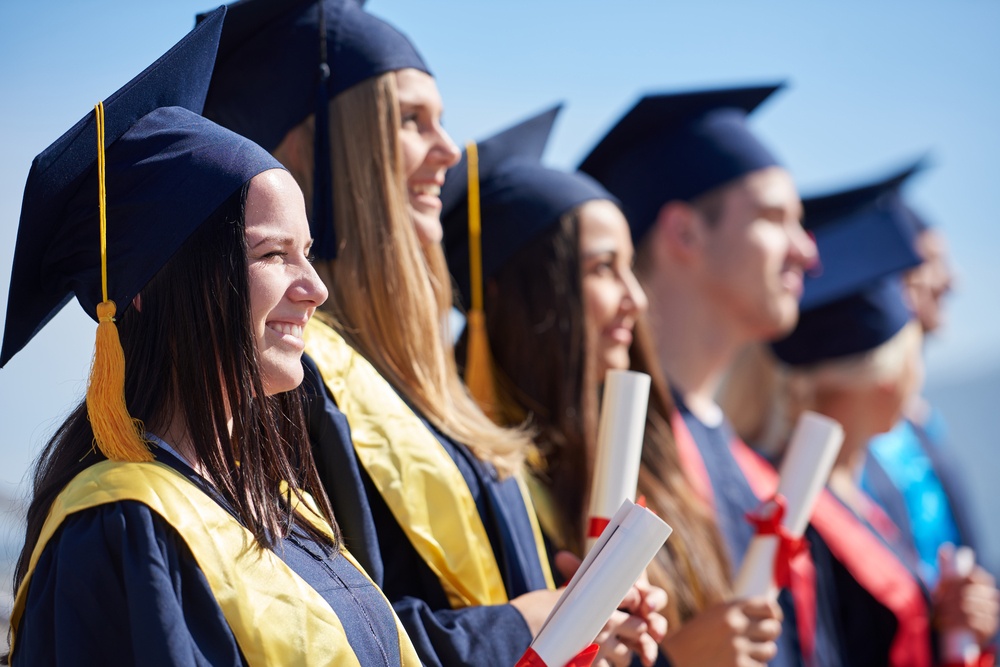 Apply for Credit Union Foundation Minnesota Scholarships
Any member of a Minnesota Credit Union Network affiliated credit union, like First Alliance Credit Union, pursuing post-secondary education in the Fall 2022/Spring 2023 OR is a high school senior graduating in 2022 is eligible to apply.
In addition, Minnesota scholarship applicants must meet the following eligibility criteria: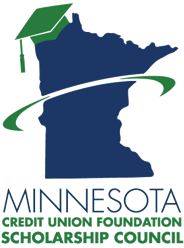 enrolled or plan to attend an accredited, non-profit educational institution in an undergraduate or graduate program (both master and doctorate). Awards will not be disbursed until the student is accepted and enrolled in an accredited institution.
enrolled in at least one course at the accredited school during the scholarship application time frame.
individual must be a First Alliance Credit Union member in good standing (as determined by the credit union) affiliated with the Minnesota Credit Union Network. The student must have a separate credit union account from their parents/guardian.
information provided on the application must be accurate and solely the authentic work of the applicant.
Additional Information
financial need is not considered in the selection of the scholarship recipients.
immediate family and household members of the Minnesota Foundation Scholarship Council are not eligible to enter.
applicants will be asked to approve that their names, words and/or photos can be used in various media to promote the credit union scholarship program.
This year's essay questions is:
How did the way you interact and communicate with businesses change during the pandemic and what would you like to see continue in the future? From these experiences what suggestions do you have for your credit union? (Essay tips: Please share your personal story; use the specifics you identified in the preliminary questions to write your essay)
For More Information and to Apply
Visit the Minnesota Credit Union Foundation Scholarship Council website. Applications are due by 11:59 CST on November 30th, 2021.
---
Plus check out these additional resources to help you afford college!