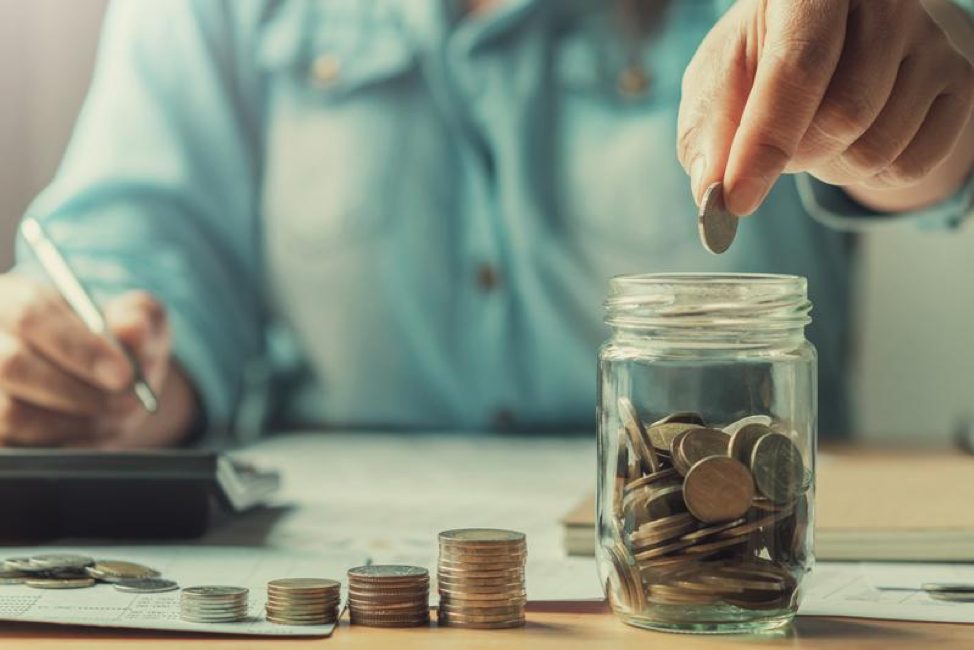 According to data from the Bureau of Labor Statistics, as reported by Entrepreuner.com, approximately 20% of owners experience small businesses failure within year one. By the end of the second year, 30 percent of businesses will have failed. By the end of the fifth year, approximately half will have failed.

Every business person knows that the difference between a business succeeding and a business failing lies in both the practice and knowledge of financial management fundamentals. Regardless of whether you've owned a business for a while or are just starting your own business, you should know that your financial decisions are responsible for the success or failure of your business. Although running a small business is not an easy task, you need to manage your finances well to help it grow.
Prevent Business Failure
Business owners who work to consistently follow the 4 fundamental financial practices outlined below, will typically outshine their competitors. Doing so will require discipline and a bit of knowledge. While the discipline is up to you, this article provides details on the four fundamental financial practices that will help you steer clear of business failure.
1. Pay Yourself First
Many businesspersons do not pay themselves when paying their employees, which is a bad financial habit. As a business owner, it is advisable to pay yourself a reasonable salary every month from the earnings of your business. Also merging your personal finances and your business finances is illegal, and dangerous. Failure to pay yourself will also affect your personal life negatively. Paying yourself will help you handle your personal issues without using money meant for business purposes.
2. Avoid Bad Debts and High-interest Loans
High-interest debts are the leading causes of failure in the business world. As an entrepreneur, if you want your business to succeed, you should never take high-interest loans. Additionally, when taking a loan, you should have a plan to guide you on how you are going to invest that money. You should pay your loans consistently, starting from the small ones to the big ones to avoid financial problems in the future.
3. Create a Budget and Stick to It
Budgeting is another fundamental financial habit that every business person should follow. As a business owner, you need to understand the importance of budgeting for businesses. Creating a proactive budget and sticking to it make sure that you are in control of your expenditure. Budgeting will help you pay your bills on time, build financial wealth and maintain financial health. Working without a proper budget can lead to overspending, which is likely to cause losses. Therefore, you should create a clear financial plan to facilitate the expenses and projects of your business.
4. Cut Costs to Maximize Your Savings
As a businessperson, you should not run your enterprise blindly. You need to educate yourself about the right strategies that will help you cut your expenses. Reading the right financial literature will improve the results of your business. However, the process should not hamper customer satisfaction. Cutting costs will help you save enough money to expand your business in the future.
It is also advisable to set aside enough money to pay taxes. Failure to pay taxes on time can lead to penalties or closure of your business. Adopting these financial practices will improve your business operations.
As said above, you need to ensure your business and private accounts are separate, which is why if you're planning on opening and running a business you'll need to open a business account. If you have any questions about some of our great options available to you, make sure to get in touch with us!
Looking for a business partner?
Partner with us!