Opening an account for your business is easier than you think, especially when you're prepared. Business accounts require a bit more documentation that a personal account. Below, I've outlined the information you should have when you open a business account to make the process easy: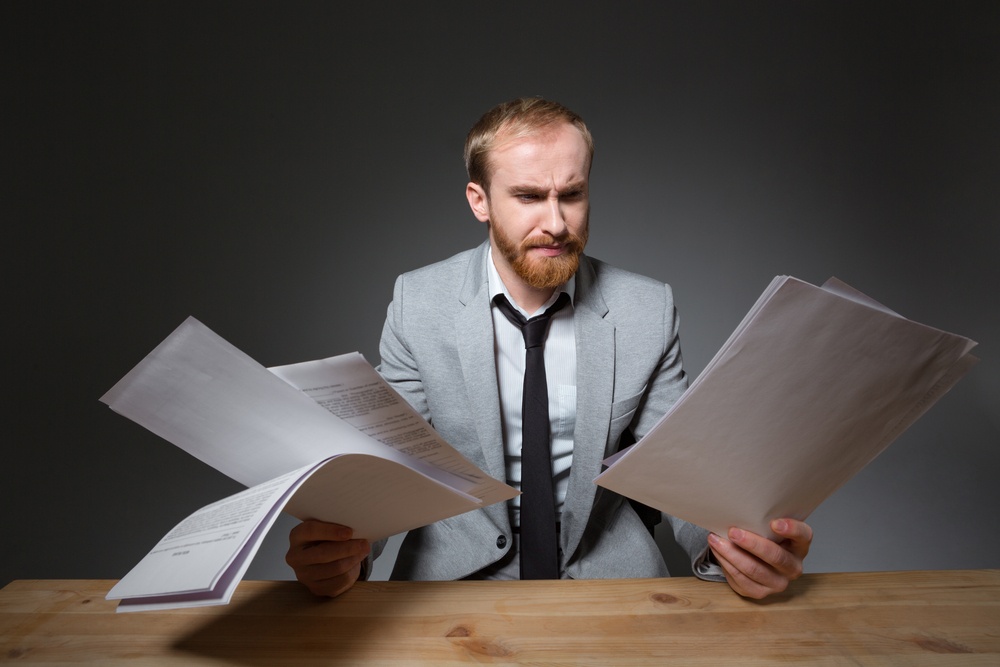 Essential Documents for Any Type of Business:
A valid drivers license (or government issued ID) and Social Security Numbers for all individuals who wish to be authorized to transact business on behalf of the company and/or be authorized signers on the account.
The Employer Identification Number (EIN) or Federal Tax ID Number registered to your business. To request an EIN, call 1-800-829-4933 or visit the IRS website.
Legal documentation that shows when you formed your business, filing with the Secretary of State of Minnesota. Visit the Secretary of State's website for more information on this documentation.
Sole Proprietorship
If you are a sole proprietorship, you will need all of the items above, and your Certificate of Assumed Name if you have one.
---
---
Limited Liability Companies (LLC)
If you are an LLC, you will also need the items above, along with your Articles of Organization and your Member Control Agreement, or Operating Agreement.
Corporations
If you are a corporation, you will also need the items above, along with your Articles of Incorporation, Corporation By-Laws (if applicable), and if you are a non-profit corporation, you will need Board of Directors Authorization.
Unincorporated Lodges, Associations or other Entities
You will also need the items above, along with By-Laws, if applicable and Meeting Minutes, if applicable.
Partnerships & Limited Liability Partnerships (LLPs)
You will also need the essential documents listed above, along with your Partnership Agreement, and Statement of Qualifications filed with the State Filing Office.
---
---
When you are ready to open your business account, it's best to make an appointment with a representative from the financial institution. While making the appointment, be sure to ask if there is any other documentation that may be required, since each financial institution may have slightly different requirements.