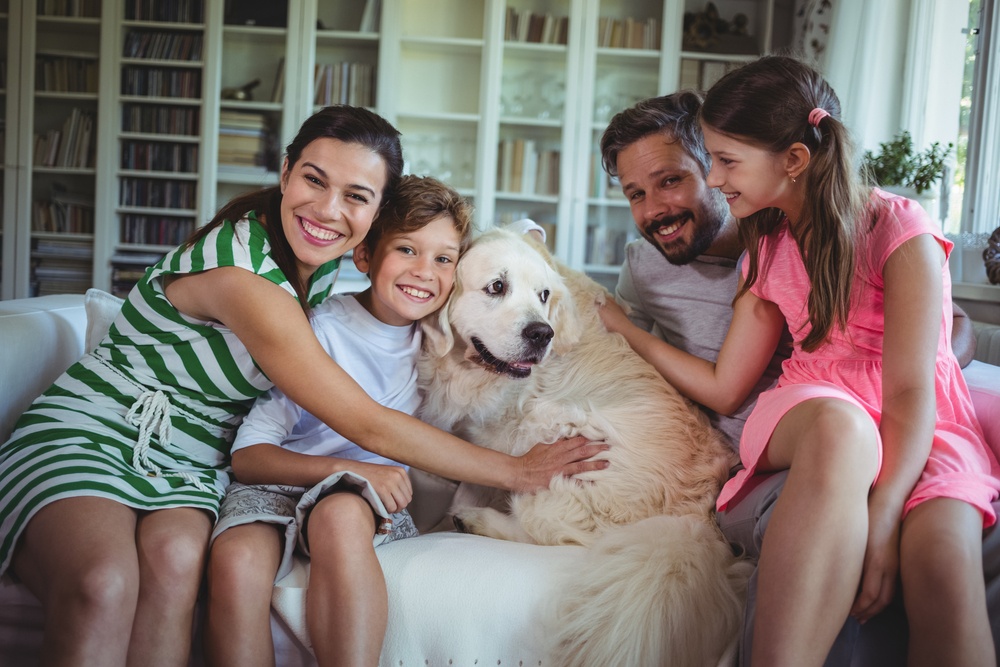 We are celebrating your furry family members all month long! We know what your thinking: "What do pets have to do with finances?" The answer: Not really anything. But we know how important your fur-babies are in your life, and if it's important to you, it's important to us...so as part of our 85th Anniversary festivities we are dedicating June as Pet Month! Check out all of the awesome ways you can celebrate with us!
We want to see photos of your pet!
Whether they are furry or scaly, have paws or hooves, we want to see their adorable faces! Submit your pet's photo for a chance to win an $85 gift card to Leashes and Leads! The gift card can be used towards any of their grooming, training, or boarding services or use it to purchase pet supplies in their Country Store! What a awesome way to pamper your pet! Submit your pet's photo before June 30th for a chance to win!
---
---
Since you love pets...
We thought you would also like to know, we are collecting pet supplies for Paws and Claws Humane Society! Drop off your donations at any of our branch locations by June 29th! Check out this list of their most needed supplies!
Plus, for every new membership account opened in June we will be donating 10 pounds of pet food directly to Paws and Claws! Refer your friends and family to First Alliance Credit Union to help us make a HUGE impact for our local animal shelter.
---
---
Even more exciting...
We are helping some very special pets find their fur-ever homes! Maybe it will be yours? We are paying the adoption fees for some very special furry friends at Paws and Claws! Read more about it in this press release!

Meet Coco & Gracie, a bonded pair, and Waffle the cat, who has been at the shelter for over a year! These pets are currently available for adoption at Paws and Claws!
Contact Paws and Claws directly for more information about these adorable pets and all the other's they have available for adoption! We will make sure to update everyone our Facebook page once they have found their new homes!
Fun Fact: We also sponsored another bonded pair, Bear and Boo, and they have already been adopted into their fur-ever home! Success!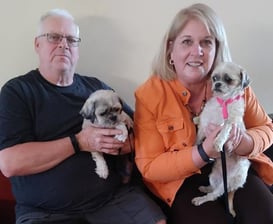 ---
Did you know...
When you bring your pups through any of our drive-ups, we will give them a special treat all year long! Your pets are an important part of your family, we want them to feel special too!