If you've been looking at opening up a new checking account, you might have heard that some financial institutions offer rewards checking accounts. These types of accounts give you a perk or incentive for opening and maintaining an active checking account. This can range from cash back on purchases to being reimbursed for ATM charges. The most common perk, though, is offering higher interest rates on the money in your checking account.
At first glance, these rewards can make getting one of these checking accounts very tempting. However, you should ask a couple of questions before you sign up for a rewards checking account to make sure opening the account it's worth it.
Are The Rewards Worthwhile?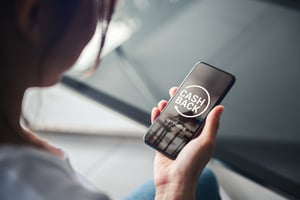 The first question you should ask is whether or not the reward is actually valuable to you. While some rewards, like getting cash back on purchases, have an obvious value, the value of other rewards might not be so clear.
For instance, if a rewards checking account offers you a higher interest rate on the money in that account, you'll want to know what the interest rate is. Then, estimate how much money you'll generally have in that account to figure out whether you'll get anything more than a few extra cents.
You should also think about whether other financial institutions offer the "reward" as a standard service. For example, a rewards checking account that offers reimbursement on ATM fees is nice, but you should also know many credit union checking accounts don't charge ATM fees in the first place, including First Alliance Credit Union.
What Criteria Do You Have To Meet To Get The Reward?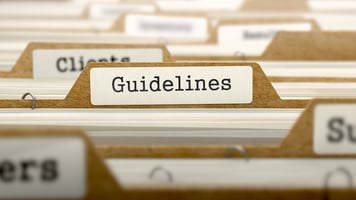 If you've determined that the reward is worthwhile, the next question to consider is what conditions you have to meet in order to claim the reward.
Do you have to maintain a certain balance in your checking account?

Do you have to use your debit card a certain amount of times each month?

Do you have to access your account via online banking a certain number of times?

Do you have to be enrolled in other services or have additional products at the institution?
Figure out just what the conditions are for getting the reward from the financial institution. Once you know what they are, ask yourself if you can meet those conditions on a regular basis. If the answer is no, then a rewards checking account will be...well, less than rewarding.
Are There Any Hidden Fees?
The final question you should ask is what fees the rewards checking account has. A monthly fee, for instance, could easily offset any interest you earn or cash back rewards you'd receive. You might also want to keep an eye out for transaction fees, especially if one of the conditions for getting the reward is to have a certain amount of transactions per month.
Get a Rewarding Checking Account at First Alliance Credit Union
While rewards checking accounts can offer some tempting perks, don't sign up for one without getting the facts first. Figure out if the reward is valuable to you, what criteria you'll have to meet to claim the reward and if the account itself charges any hidden fees that will wipe out whatever rewards you get.
Above all, don't sign up for a checking account solely because of the rewards or even a one-time promotional offer. Make sure you're happy with the financial institution overall and the account itself will meet your needs. That way you ensure the rewards you earn will be the added bonus they are intended to be!
If you're looking for a free checking account, become a member of First Alliance Credit Union today. We offer checking accounts with some incredible features, like a same-day debit card and overdraft protection options. Plus as a member you have 24/7 access to your account thanks to our robust online banking platform and our mobile app, which also offers an online bill pay service and you can send money to friend and family with Zelle.
Open a First Alliance checking account today.