Building a home is a fun and exciting process. However, there are a lot of things that you should know before you begin a construction loan to avoid unnecessary headaches along the way to building your dream home.
To help you with the understanding the construction loan process we've put together a list of construction loan do's and don'ts to help make your experience a whole lot easier.
Construction Loan Do's
Hire a qualified, licensed general contractor
Plan carefully as you work on your home plans, bids, contractor(s) hired and preparation of your sworn construction statement.
Keep the lender informed of material changes, like unexpected costs, issues or delays.
Monitor and manage your construction funds carefully as problems are easier to manage if discovered early.
Plan on completing the entire project per the plans and specifications that you provide to your lender. The appraisal will be based on this information.
Partner with an experienced title company who knows the construction process and draw procedures.
Ask questions and become familiar with the title company's policies on draw limits and fees.
Ensure that your builder's risk insurance or standard home insurance has your lender named as mortgagee, as this will be required at closing.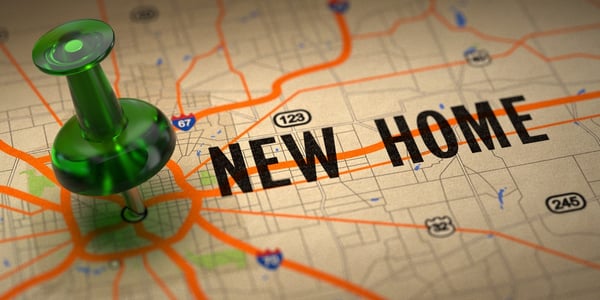 Construction Loan Don'ts
It is highly recommended that you do not begin any construction until after the loan closing. This includes any ground clearing or excavating. You could significantly delay your loan closing if work commences prior to the loan closing. Early start coverage will need to be requested from the title company if construction has been started. There is no guarantee that this will be granted which could result in no title insurance coverage. Most lenders require title insurance (mechanic lien coverage) on all construction projects.
Do not take out any additional loans or credit lines during the construction period.
Do not take out any additional loans to assist with the completion of the home without first notifying your lender during the constructions phase.
Do not change employment (or become self-employed) during the construction period.
Do not allow any of your existing debts to go past due during the construction period.
---
---
Final Thought about Construction Loans
Construction loans can be very complex mortgages. It is very important through out the entire building process that you stay in close contact with your lender. Check in with them if anything does not go according to plan or if your plans need to change. Pay close attention to your budget during every phase of your new home construction project so you do not spend more than you can borrow.