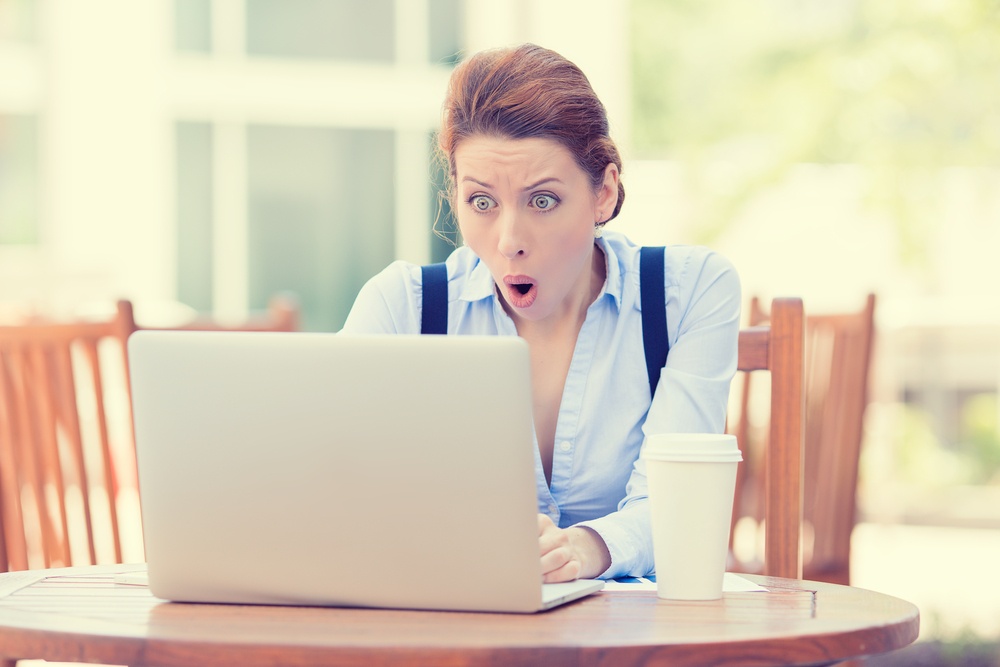 Do you know what to do if you see unexplained charges on your debit card or credit card? Do you call your card carrier or the merchant first? Does it mean your identity was stolen? There are a lot of questions that arise when you see unexplained transactions on your statements. The good new is you can dispute the unexplained transactions on your accounts.
First thing to note is that it's far easier and faster to work directly with the merchant the unexplained transaction is originating from, Amazon or Paypal for example, to resolve the issue than it is to work through your financial institution. Most of the time, the merchant can resolve the unexplained transaction for you, either through a refund or other options based on their policies. Below is a list of the contact information for the top online merchants we see transactions disputes for. If the merchant is unable to help you for some reason, your next step is to contact your financial institution.
Secondly, not every unexplained transaction signifies a stolen identity. More often than not we see kids who have made purchases online without their parents knowledge or many time people forget to cancel subscriptions after a free trial. However, if you even remotely suspect that you have fraud on your credit card or debt card, it's imperative that you contact your financial institution right away so that they can help you resolve those issues as quickly as possible. You may need to be issued a new card.
Contact Information for Filing a Debit Card or Credit Card Dispute with the Top Online Retailers
How to Dispute Charges from Amazon
If you have a charge to dispute from Amazon their toll free number is (888) 280-4331 and their customer support team is (866) 216-1072. Amazon's customer support is amazing and should be able to resolve your issue relatively quickly.
How to Dispute Charges from Pay Pal
Pay Pal's customer service number is (888) 221-1161 or you can file a dispute online:
Log in to your PayPal account.
Open a

dispute

in the Resolution Center within 180 calendar days of your purchase.
Click "Dispute

a

Transaction."
Select item

dispute.
How to Dispute Charges from HULU
You will need to call their customer service number: (888) 265-6650
How to Dispute Charges from NetFlix
You will need to call their customer service number: (866) 579-7172 or you can live chat with them from their website.
How to Dispute Charges from iTunes
There are several options for contacting the support team at Apple regarding iTunes charges:
How to Dispute Charges from Google Play
Google Play has a link for you to use to request a refund for accidental and unauthorized charges that are not fraud. Follow the instructions below.
Login to your Google Play account: https://play.google.com/store/account
Scroll down to "Order History" and find the order you want to return. If you don't see the order listed, you may have bought it on a different Google Account so check all of your accounts.
To the right of the order, click "More"
Select Request a refund or Report a problem and choose the option that describes your situation.
Complete the form and note that you would like a refund.
You will see a message saying "thank you for sharing your concerns." You'll then get an email with your refund decision. You'll usually get this within 15 minutes, but it can take up to two business days.
If you have multiple refund requests, repeat these steps for each thing you bought. All Google Play purchases will appear on your statement under the following names:
GOOGLE*App developer name (for Android apps)
GOOGLE*content type (i.e., GOOGLE*Music)
If the charge in question isn't in one of these formats, it didn't come from Google Play.
Summary for Disputing Unauthorized Charges on Your Accounts
I recommend that you bookmark this blog post, that way you can access quickly should you ever need to. You can even copy and paste it and save it somewhere, or even print it. Hopefully you won't need it, but it never hurts to have it just in case. It's important to notify the merchant as soon as you see an unexplained transaction, if too much time passes you may lose your opportunity to dispute the charges. If you suspect fraud or a stolen identity, you should also contact your financial institution as well.
---