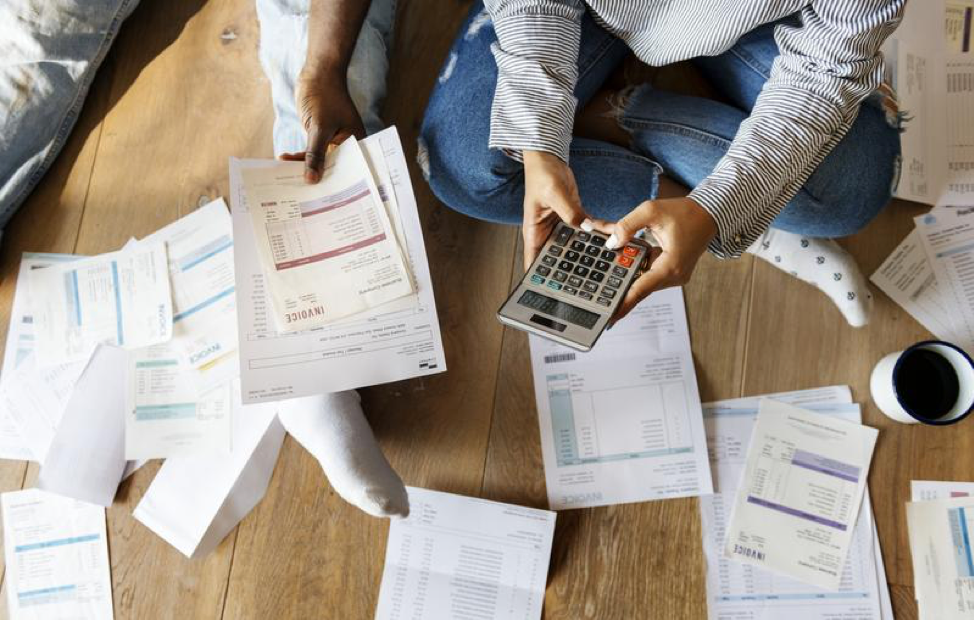 If you are looking for a home, you might be wondering if it is possible to purchase one if you are in debt. Most Americans are in debt, so you are not alone in wondering this. Here is what you need to know about credit and how it affects your home buying goals:
Credit Matters in Your Home Search
A lot of your ability to buy a home depends on your credit score. Sure you can be in debt, but if your credit is too low, you might not get the kind of house you are wanting. You might spend weeks shopping around with a realtor and then not be able to qualify for the home you pick out. Be sure to keep tabs on your credit. Pay down the debts that you can so you aren't letting it hold you back. If you have low credit, then it's worth researching resources available for your situation. For example, veterans have access to home loans with more lenient credit score requirements. As you work toward building your credit, look into other possibilities for financing your home.
Student Loans
One of the downsides of student loans is that they cannot be put into a bankruptcy filing. They also tend to be some of the more significant debts you might have. This can cause people some difficulty when looking to get a home, but not make it impossible. Make sure you pay these down as quickly as you can to avoid having debt hanging over your head for the rest of your life, affecting your ability to get your home you deserve.
Credit Card Debt
Credit cards are the most common type of debt. However, they are also something you can keep in check if you manage them the right way. Pay off the larger interest cards first, and your credit will start getting better. More importantly, avoid opening new lines of credit when preparing to buy a home.
Car Loans
If you have a car loan it can be more difficult to buy a home. Try to trade it in for something a little smaller, and that puts you in less debt. While it may feel like a downgrade for the time being, in the long run, you will be enjoying your next home that much sooner and be glad you made that decision.
When it comes to buying a home, you want to have the least amount of debt and most credit possible. When you have these two in place, you are open to more options than ever before. Be sure to find the right resources to educate you about your credit and loans that can help you move into your dream home sooner rather than later, and that it is possible in the future no matter your current situation.