Picking out a credit card that best suits your lifestyle can be a difficult task. Especially with the fear of hidden costs and high-interest rates on your mind. However, if you are using a credit card the right way you can benefit from many of the perks that a credit card range from free travel to lower interest rates on the existing charges.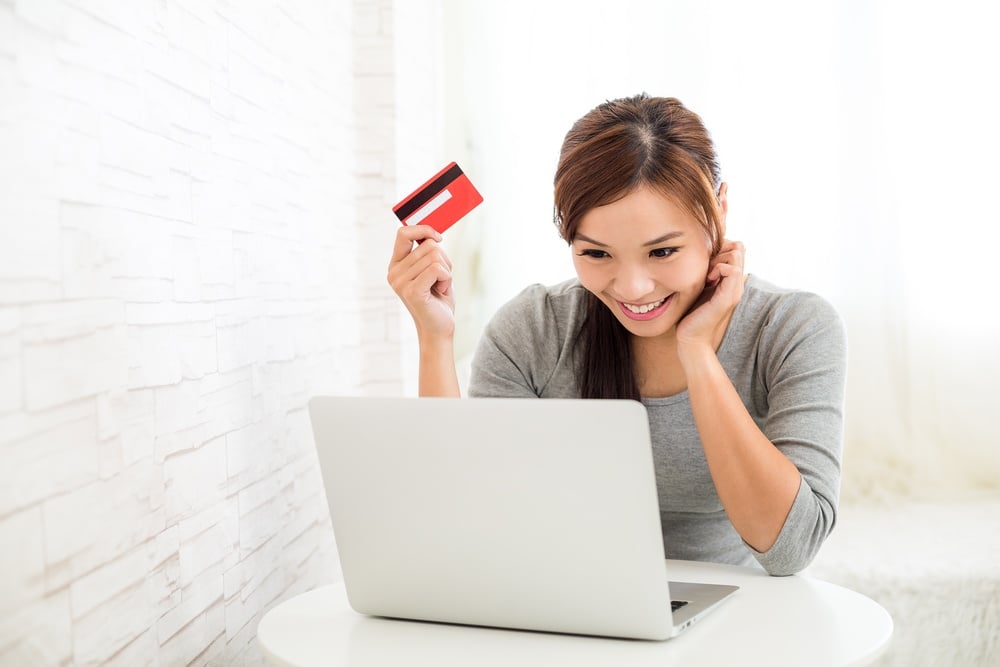 There are many different types of credit cards out there, the top four are:
Travel Rewards
Balance Transfer
Cash Back
Low Interest
In this article we will be exploring each of these types of credit cards to help you make an informed decision when choosing the best credit card for you.
Travel Reward Cards
Travel reward cards can offer points as a sign-up bonus during the first few months of opening your account. In addition, you can usually get somewhere from one to ten points on your regular purchases. These points do not take a lot of time to add up, and you can redeem them for travel rewards.
You can spend the points to upgrade your flight. Some of the cards have additional perks such as elite status, priority boarding, etc. These cards may have a slightly higher annual fee and/or interest rate. You should make sure that such expenses don't lower the overall benefit of the card.
---
---
Balance Transfer Cards
You can save hundreds of dollars on interest every year by using a balance transfer card. These cards allow you to transfer money from a higher interest credit card that you own to a new card with a lower interest rate. An intro balance rate of 0% is offered by many financial institutions for 12-21 months.
After your introductory period ends, the standard interest rate will apply. Be on the lookout for special offers. Some of the cards waive fees if you transfer a balance within the first sixty days after opening the account. Balance transfer products may not offer perks like other types of cards such as reward points.
Cash Back Cards
Cash back cards help you earn rewards on each purchase you make. If you are someone who likes to earn cash back on purchases you make, then cash back cards may be the best choice for you. Most of these cards also offer a sign-up bonus. Most cards have a fixed rate of cash back ranging from 1% to 2% while there are others that offer an even higher rate. Just like the travel reward cards, several of the cash back cards have an annual fee and a higher interest rate.
Low-Interest Cards
These cards offer a low introductory Annual Percentage Rate (APR) or a single low APR. These cards are convenient when you plan on carrying a balance from month to month. Low-interest cards also help you in purchasing equipment for do-it-yourself projects.
Review the terms and conditions of these cards so that you can be prepared for the fees or the accumulated interest. These cards may offer a lower interest rate on the purchases for a period of time. This can be great if you are looking to pay off a large purchase over some time. Be careful to make the required payments each month. Missing out on a payment can mean that you may lose any of the promotional lower introductory interest rate.
---

---
Things to Note While Choosing a Credit Card
Before selecting a credit card, make sure that you are credit-wise, and that your credit score is up-to-date. Choose two to three credit cards for which you have good chance of being approved and compare them by going through credit card reviews online. Before applying for the card, read through the details of the offers that the credit card has and make sure that it is right for your needs.
Credit cards can be very useful especially if they come with perks. Every person has different needs, and different credit cards work for different people. These tips should help you when choosing the best credit card, but if you still want some guidance contact our team of Advisors for help!