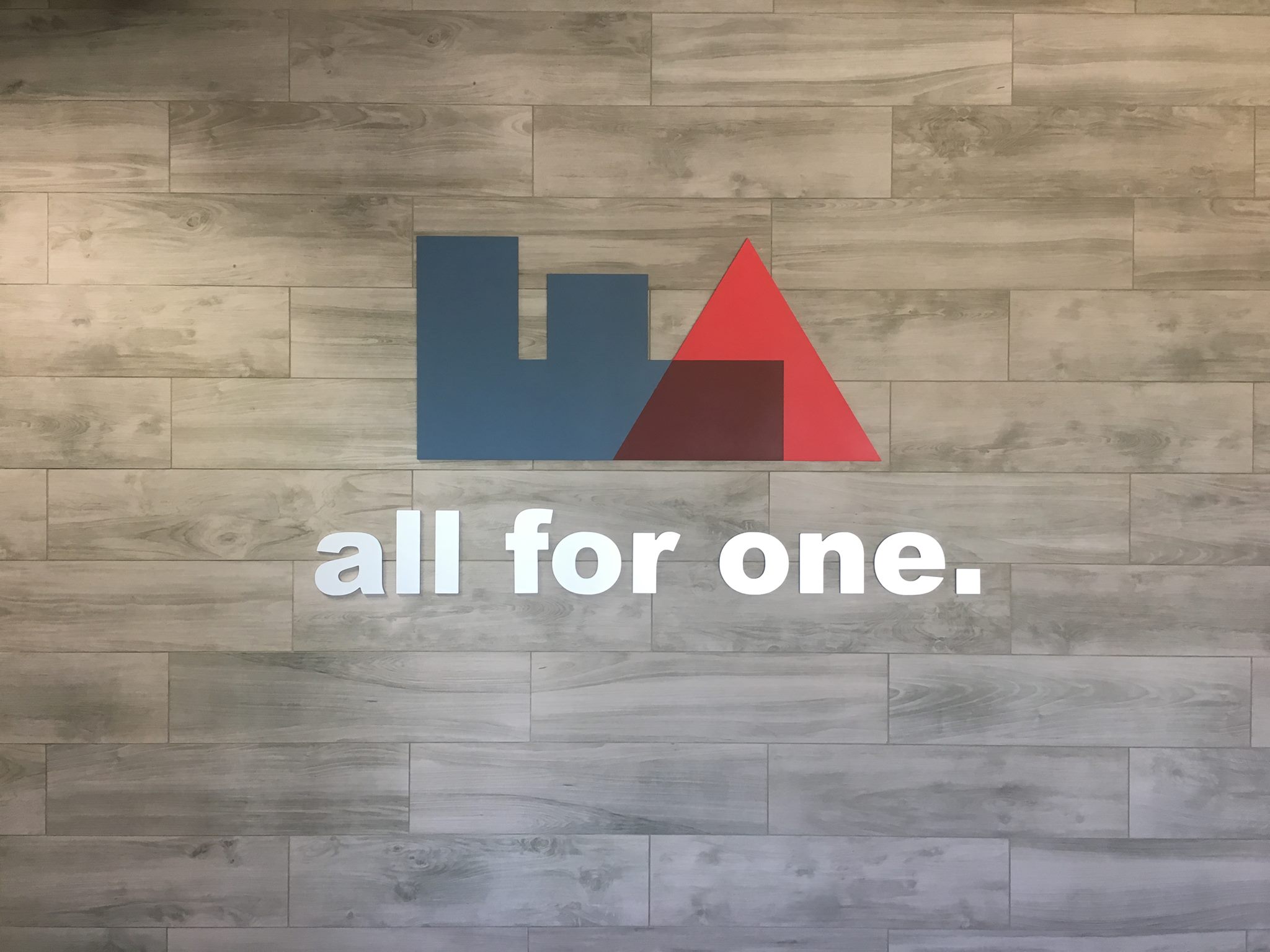 First Alliance Credit Union of Rochester MN has been named one of the 2018 Best Credit Unions to Work For by the Credit Union Journal.
The Credit Union Journal partnered with Best Companies Group to identify credit unions that have excelled in creating quality workplaces for employees.
"We are honored to receive this recognition." said Mike Rosek, President/CEO of First Alliance Credit Union, "We strive to be an employer of choice for the Rochester area community."
This awards program is designed to identify, recognize and honor the best credit unions. The 2018 list is made up of 50 credit unions. The full Best Credit Unions to Work For list is featured at CUJournal.com.
"Our annual ranking recognizes credit unions that are committed to investing in job satisfaction, career development and personal growth," said Richard Melville, group editorial director at SourceMedia, the parent company of Credit Union Journal. "Every one of the credit unions on this list should be proud of their accomplishment."
Determining the Best Credit Unions to Work For involved a two-step process. The first step consisted of evaluating each participating credit union's workplace policies, practices, and demographics. This part of the process was worth approximately 25% of the total evaluation. The second part consisted of employee surveys aimed at assessing the experiences and attitudes of individual employees with respect to their workplace. This part of the process was worth approximately 75% of the total evaluation. The combined scores determined the best credit unions and the final ranking. Best Companies Group managed the overall registration and survey process and also analyzed the data and used their expertise to determine the final ranking.
First Alliance Credit Union was founded in 1932 and is open to those who live, work, worship, own a business, or attends school in the SE MN counties of Olmsted, Dodge, Goodhue, Winona, and Wabasha.
---