"At a credit union, the members are in control." It's a great slogan, but do you know what it means?
You're probably aware it doesn't mean you can walk into a credit union branch and make changes to the décor or dress code. You also can't declare Thursdays to be mandatory luau days, unfortunately.
Members, though, are in control of their credit union. Each member literally owns a small piece of the credit union by simply opening a savings account. Every member gets one vote at the credit union's annual meeting to select the Board of Directors, which means that making members happy is a credit union's first priority.
In contrast, banks are owned by their shareholders. So making customers happy might be important to a bank, but a bank's main goal is to turn a profit.
This difference shines through in four key ways.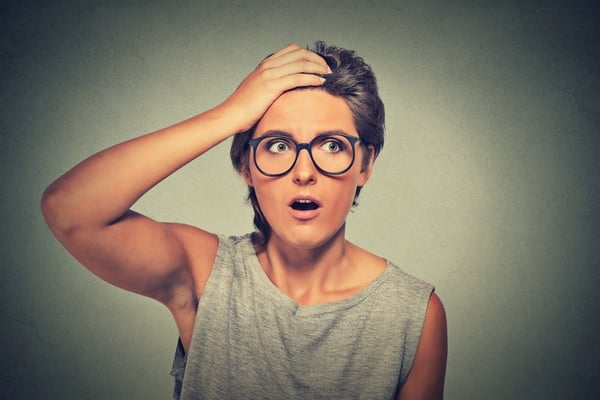 Credit Unions can Charge Lower Fees
Banks make a lot of money in fees. ATM fees, monthly service fees, loan origination fees and of course overdraft fees. Some of these fees, like charging two or three dollars for an ATM transaction, might not seem like a lot, but they add up over time.
Credit unions, in contrast, almost always charge lower fees. First Alliance, for instance, has no monthly fees for savings and checking accounts. It also charges no fee to use its ATMs.
Credit Unions can be More Forgiving
Credit unions are also more forgiving than banks. If you overdraw your account, for instance, many banks charge a higher overdraft coverage fee per item. Some banks have even been known to process your withdrawals before your deposits to maximize the chance of your overdrawing your account.
Credit unions, on the other hand, have lower overdraft fees. They're also not going to restructure your transactions to get more overdrafts on your account. Even better, if you are going through a hard time, a credit union representative is usually more willing to sit down and work with you.
Credit Unions can Offer Better Interest Rates
Since a credit union is more concerned with covering its operating costs instead of making a profit, it can offer better savings and loan interest rates to its members. A loan from a credit union has a lower interest rate than a similar loan from a bank, which can save you hundreds, if not thousands, of dollars over time.
Cred union savings accounts usually offer a better interest rate than banks do, so your money is going to earn more over time than it would in a bank's savings account. (Some online-only banks may have a higher interest rate for their savings account, but it comes at the cost of not being able to access your money immediately if you need it.)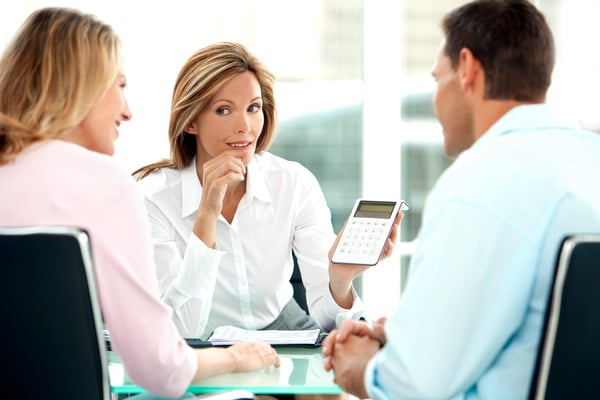 Credit Unions are more Willing to Work with You
If you have poor credit, outstanding debts or have difficulty qualifying for a loan, most banks won't want to work with you. Worse, you could be a target for groups that want to sell you subprime loans or, worse yet, payday loans.
If you're a member of a credit union, though, a loan advisor will meet with you in person. They'll help you to find a loan with terms that can work for you, and may even be able to suggest a loan that can help boost your credit score as well.
Make Good Money Moves with First Alliance Credit Union
When you select a financial institution, make sure you pick one that is on your side. Credit unions are usually more willing to work with you, and credit union interest rates vs. banks' interest rates are almost always better. A credit union like First Alliance has the tools and information you need to help you make some good money moves now and for the rest of your life.
Ready for new financial partner that cares about your future?