If you're a member of First Alliance Credit Union, you already know about some of the great benefits you get access to, such as exceptional service from friendly, knowledgeable financial advisors and getting amazing rates on loans and savings. You probably also already know about the top-of-the-line online banking and mobile apps that make managing your money easier.
What you may not know about, though, is all the financial resources First Alliance offers on its website, including beginner's guides for saving and budgeting, money calculators and forms that will help you switch over to First Alliance or skip a payment on your loan.
---
---
Here's what you can find in our free resource center:
Financial Calculators
One of the biggest sources of financial stress is trying to break down expenses. How much money will you need if you want to buy a car or a house? How much money will you need if you want to have a comfortable retirement, and how much money can you make off compound interest?
This is where First Alliance's suite of calculators comes in. We take the work out of a lot of financial calculations with these calculators, including:
Important Documents and Links
Retirement Resources
First Alliance provides several informational resources about retirement investments. Get information on: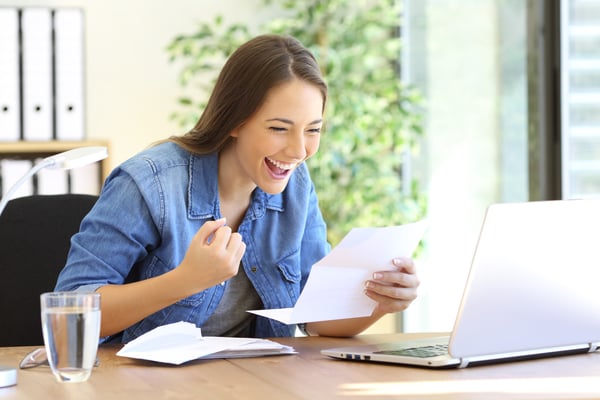 Become a First Alliance Credit Union Member Today
All these resources are designed with one goal in mind: your financial success. Whether you're taking your first financial steps, getting back on your feet or well-established, we want you to succeed. Become a member today and take advantage of all the benefits First Alliance has to offer.
---