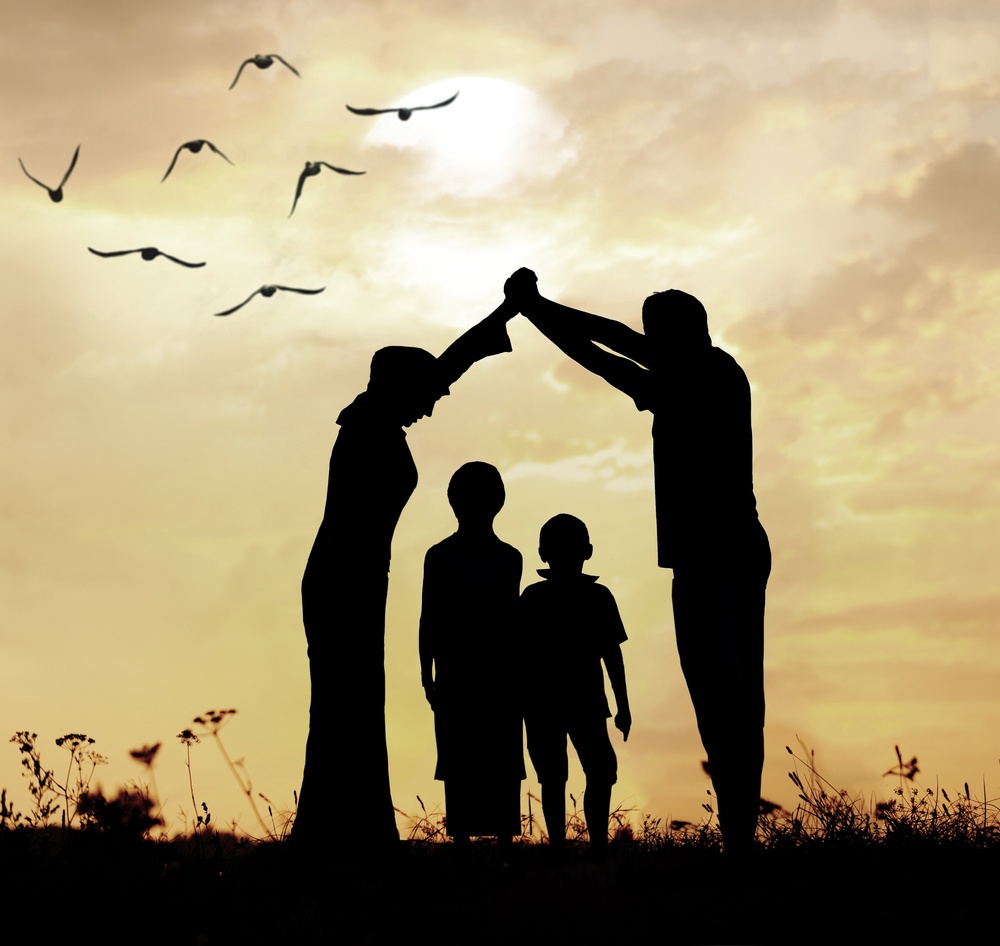 A home equity loan is an attractive financial tool, but sometimes the pros do not outweigh the cons. In some cases, a home equity loan can become a financial burden. Although equity loans are a good option for unavoidable expenses that you can't afford, the question is if they meet your individual needs. The answer to this question can be found by looking at the advantages and disadvantages of home equity loans.
Pros of a Home Equity Loan
Repayments are predictable throughout the term of the loan because home equity loans are bound with the fixed interest rates.
Home equity loans can help a person cope with debt in a convenient way because the interest rate is not only fixed, it is comparatively lower to the rates offered with loans based on adjustable interest rates.
You have several choices when it comes to the selection of the loan term. Selecting a term period that is suitable for your financial circumstances is an effective approach to avoiding late payments.
In some scenarios, a home equity loan comes with an interest cost that is tax deductible, but this benefit varies from person to person. Check with a tax advisor to see if you can take advantage of such tax deductions.
Although a person's credit report matters when applying for standard loans, in the case of home equity loans lenders sometimes ignore this if the home retains sufficient equity.
---
---
Cons of a Home Equity Loan
Interest rates are lower compared to other loans or credit cards, but there are a number of other factors associated with home equity loans that may add additional fees (application fee, appraisal fee, closing fee,). These other fees can make home equity loans quite expensive in the long run.
Payments are fixed, which means there could be penalties for paying your loan off early. Double check to make sure there is not a prepayment pentalty.
The home equity loan could make a homeowner lose their home because the home is used as collateral. Failure to make payments can result in the foreclosing of the home by the lender.
Home equity loans can cost those who switch jobs frequently. It can become difficult to manage your budget, which results in delayed payments and/or missed payments.
The decision to secure a home equity loan can be risky if a person intends to sell their home. The profit from selling the home is lower because both the original mortgage and the home equity loan must be paid at the time of closing.
Summary
This article describes the advantages and disadvantages of a home equity loan. Consider the pros and cons to help decide if a home equity loan is right for you. Talking to a lender at your financial institution can also help you determine the best solutuion for your situation.
---