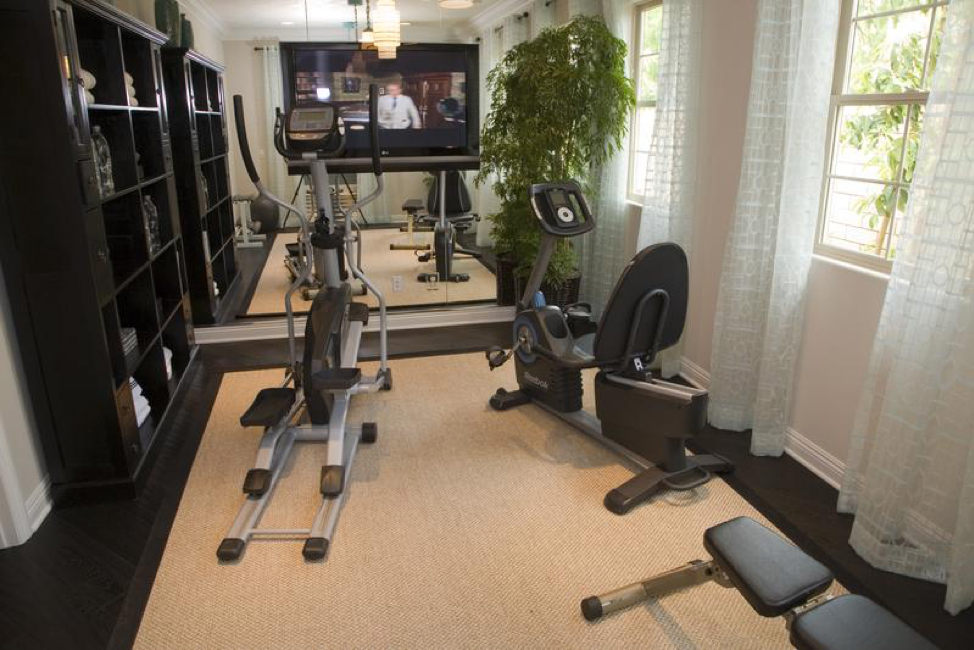 A personal loan can provide you with the funds that you need to buy equipment for your hobby. However, it is important to note that there are several things that you will need to know before taking out a loan. Learning all that you can about loans before you take one out will ensure that you will get the best deal on one.
Only borrow what you need
Your lender may offer you more money than you request. However, you should only borrow what you need. You will have to pay back the loan along with interest and sometimes fees. That is why you should only take out the amount that you need to make the purchase.
Have a payment plan in place
You should come up with a payment plan before you take out the loan. For example, you plan to take out a loan that has a $200 monthly payment. You will have to make sure that you have enough money to make the payments every month. It is also a good idea to have an emergency fund in place before you take out the loan.
The interest rate can vary
Most lenders charge interest on a personal loan. The amount that you have to pay in interest can vary. Your credit score is one of the factors that affect your interest rate. A higher credit score usually means a lower interest rate. Keep in mind that loan installments will affect the interest you pay.
---
---
Collateral may be required
Many people are able to get a loan without using collateral. However, collateral is required in some cases. Your house and car are examples of things that you can use as collateral. If you do not pay the loan back, then you may lose the possession you put down as collateral. You may have to use collateral if your credit is less than perfect.
There may be additional fees
The interest is not the only additional charge that you may have to worry about. You may be charged an origination fee. Lenders are required to disclose information about the fees that they charge. That is why it is important to read the fine print.
Ultimately you should determine if what you are wanting for your hobby or interest is really necessary. Going into debt for any reason is something you should take very seriously. This isn't something you can easily take back or fix, so make sure this isn't just a passing phase. If you're thinking of getting a loan for your hobby, you must make sure you can pay it back in time. Getting into debt without a plan is a dangerous way to handle your finances.
If you are curious and want to learn more about the loan or credit process, or you are thinking of getting a loan, then get in contact with us!
---