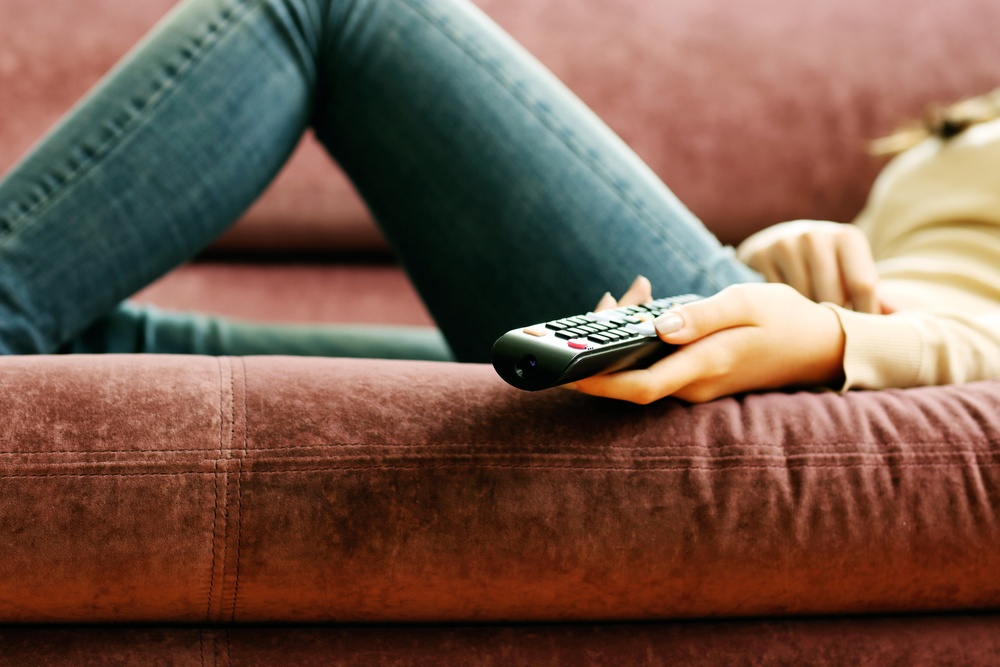 Who wants to think about saving money when you have the newest season of Stranger Things to binge watch on Netflix? Saving money is hard; there is no doubt about it! It takes a lot of patience and self-control to actually save money, but there are easy ways to save money without putting much effort or thought into it.
How to Save Money and Not Really Think About It
Direct deposit is your friend.
Have part of your paycheck direct deposited into a savings account to save money. You can have a portion of your paycheck sent directly into your savings account instead of your checking account, every payday. All you have to do is talk to your employer and maybe fill out a form. Then you never have to think about it again, it just happens!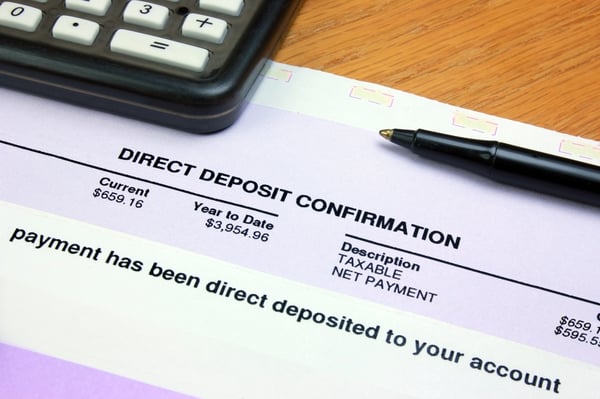 ---
Automatic transfers are also nice.
If you're feeling anti-social and don't want to talk to your employer about doing a direct deposit, you can set up an automatic transfer from your checking account to your savings account instead. Automatic transfer can be set up with in your online banking account and can be set up to run based on date and how frequently you want to transfer to occur. For example, if you know you get paid every other Wednesday, set up an automatic transfer into your savings account for every other Wednesday. Then your money will be saved before you can spend it. So simple and you can do while your sitting on your couch!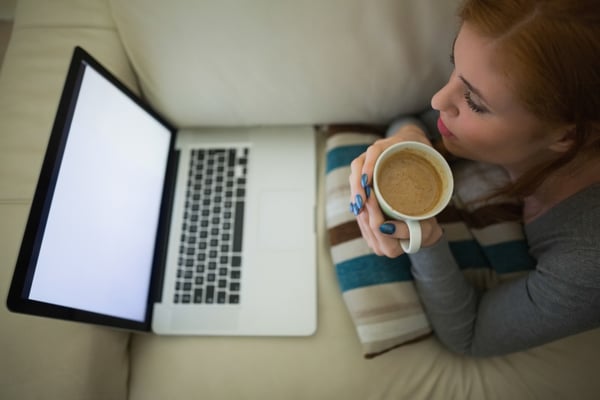 ---
Go old school.
Use a piggy bank to save all your loose change in. Just empty your pockets or purse at the end of the day and toss any coins into it. Takes two seconds to do and the change actually adds up quickly. Plus, piggy banks are cute.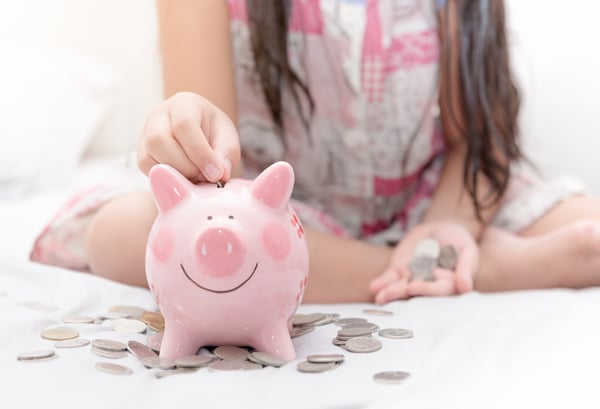 ---
Open a CD…not the musical kind.
A CD, aka Certificate of Deposit, pays you a higher interest rate than a normal savings account. This means you are making money, by saving money. Once you open the CD you can choose how long you want to let the money sit there. Then once the CD expires, you will be a little bit richer by doing literally nothing.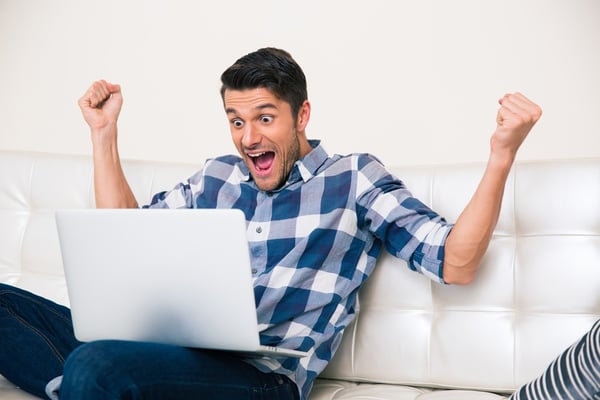 ---
A final thought…
Saving money doesn't have to be a chore. There are so many ways to "set it and forget it", which means you have more time for naps that will be even more restful knowing you have your finances on point.