A home equity loan is when a lender loans you money against your home's equity. Payments are made every month on top of your existing mortgage. Being able to take out a loan against your house for emergencies or other expenses gives people flexibility when they are short on liquid cash.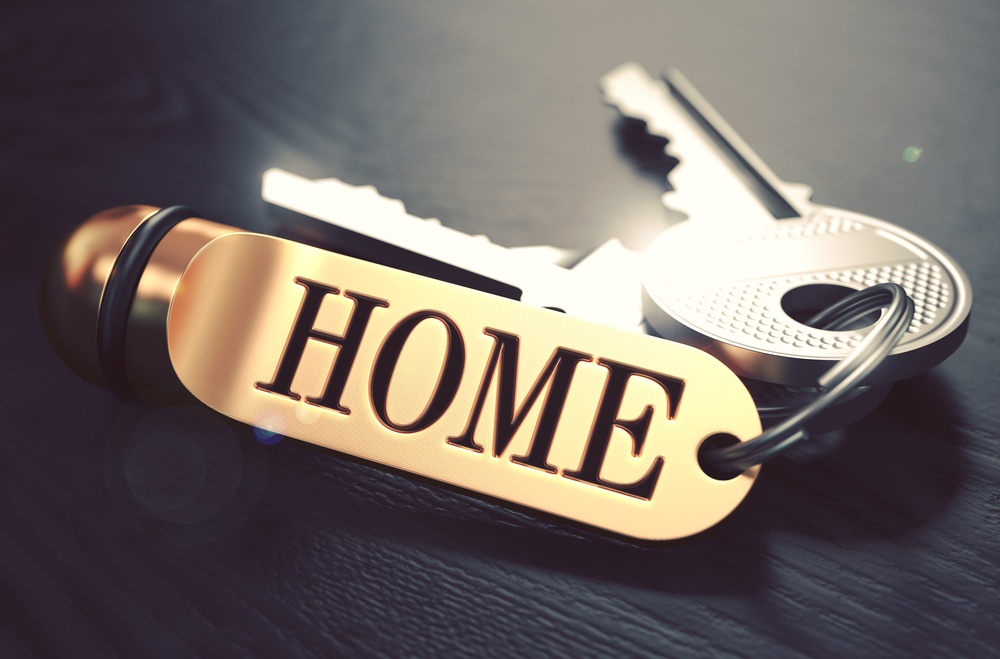 One downside of a home equity loan is that you are risking your house for it. You are setting your house up as collateral, so if you end up not being able to repay your loan the bank can take it from you.
This type of loan also reduces the original equity you have on your home, which means you will have to pay off both your mortgage and home equity loan if you ever decide to sell your house. It is important to plan carefully and make sure you're taking the right step when you decide to take secure a home equity loan.
Home equity loans are very different than a home equity line of credit (HELOC). A HELOC gives you access to a line of credit that is similar to a credit card against your house, while a home equity loan gives you a lump sum of money.
How a Home Equity Loan Works
The amount of home equity loan you can take depends on how much equity you have in your house. Home equity is the value of your house after removing the mortgage you owe from the home's value. Lenders use your equity to determine the amount of loan money you can receive. Your credit score and income also play an important part in this determination.
The amount you can borrow against your house is a percentage of home equity. The percentage fluctuates depending on the lending institution. If your loan gets approved, you get the money all at once, unlike home equity line of credit which only lets you take what you need for the moment.
Uses of a Home Equity Loan
You can use home equity loans for anything you want. The money you receive is in a lump sum so you can use it for big expenses like home repairs, college tuition, remodeling the house, paying off credit card debts, etc.
Fees and Charges for Home Equity Loans
Like mortgages, home equity loans also come with additional fees and charges. These can include title fees, appraisal fees, closing fees, and early payoff fees. Different lenders have different fees. That is why it is best to investigate multiple lenders to compare fees and interest rates.
Who Should Get a Home Equity Loan?
If you are in need of money for something important, then you can take out a home equity loan. However, you should make sure you can pay back the loan easily and on time because you are putting your home at risk.
The interest rate on a home equity loan is typically lower than a credit card or any other type of loan. That is why it can be more advantageous to utilize a home equity loan. Another advantage is that the interest on a home equity loan can be tax deductible.
In Summary
Home equity loans are a good way to obtain a large sum of money quickly, but be sure that you can repay the loan. It is important to understand how a home equity loan works before you decide to secure one and speak to your financial institution about all your options. This article discusses important factors to consider about home equity loans.