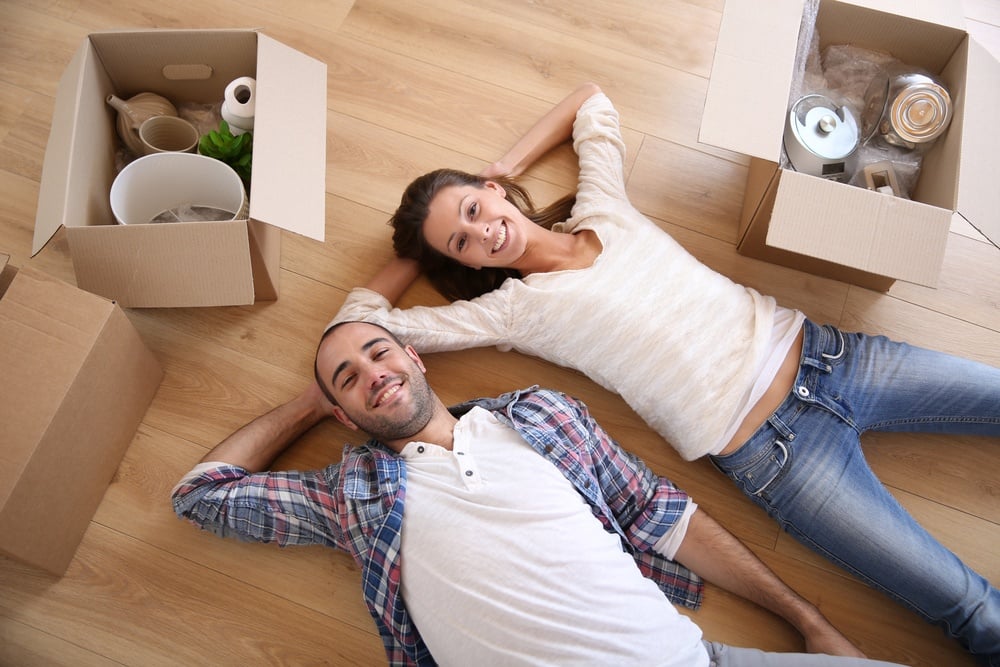 Buying a home may signify different things for many different people. However, the most common of those things is the dream of owning a home, a place where memories are made. Of course the financial implications are perhaps the most obvious concern, the emotional side of buying a home is often overlooked. These six tips for buying your first home can help you manage the financial and emotional sides of buying your first home.
Don't Rush Things
There are many different factors to consider when buying a home. Making a list of all your requirements before you go house hunting is a good place to start. Also take the time to broaden your research on the real estate property market beforehand, as it can save you time and undue stress down the road. The more time you invest in the research phase, the better home you will end up owning.

Check Your Credit
Most consumers tend to underestimate the financial stress of big purchases such as buying a home. After all, a mortgage can be a financial strain for many years and handling this type of expense is easier said than done. The current economic conditions and inflation rates play a big part in the decision to make such a big purchase. Begin this next phase by checking your credit report. You can check with your financial institution, or visit one of several websites that will provide you with a free credit report.
Reserve Some Savings for "Extra Expenses"
Be prepared for the extra expenses that come with buying a home. Some expenses can increase sharply, including utility bills, home maintenance costs, and home insurance. Plan for the unplanned expenditures such as home owners association fees, lawn maintenance, and property taxes. While allocating monetary reserves towards your new home, allocate a sufficient amount to savings to cover those extra expenses.
Do Adequate Research Before Choosing a Mortgage Lender
When shopping around for the best mortgage rates, make time to research various lenders until you find the one that works for you. Find the firm that best fits your needs and gives you the rates and payments you can better manage in the future.
Every point in a mortgage percentage matters. Even a quarter percent lower rate can save you thousands of dollars over time. Also, be careful to read between the lines of the mortgage agreement. Some mortgage firms can twist the terms of agreement to hide the actual charges. Paying attention to the details before signing the agreement, could prevent unexpected expenses down the road.
Be Attentive at the Time of Inspection
It is a smart decision to hire a professional home inspector, but also take the time to do a walk-through of the home yourself. Examine every nook and cranny of the house with keenness. If possible, inspect under the carpets and behind picture frames to look for anything out of the ordinary. This general inspection will provide you peace of mind at the time of closing the deal.
Buy for the Long Term
Buying for the long term is an investment strategy that will eventually build up equity on your initial investment. Carefully consider the options of renting vs. buying and what works best for your situation.
Summary
It would take hundreds of pages to cover all the areas of purchasing a home for the first time, however these tips will help you get started on the right track. Buying your first home is one of the most significant purchases you will make in your life. Having your finances in order is a must to help you manage the process of buying your first home.
Want to know more on how to get a mortgage loan? Check out this video from KIMT News 3 featuring our Mortgage Director, Jennifer Busch.