If you are looking for a way to cope with your debt, then a credit counseling agency could help you find some relief. These credit counseling agencies offer a program known as a debt consolidation program, also called debt management plans. With these plans, you can get back on track. However, a debt consolidation program can be unhelpful if it's done poorly or implemented for the wrong reasons.
Pros and Cons of Debt Consolidation Agencies:
Third-Party Payment System
Debt consolidation agencies can provide you with a debt management plan. With this type of plan, you make a payment to the agency and they help distribute that money to your creditors until they are paid in full.
These companies don't offer loans or settle your debts. Instead, these agencies have an arrangement with most financial institutions, many of which will lower the interest rates and fees. With lower interest rates and fees, more of your payment goes towards paying down the principle instead of going to finance charges.
Debt Consolidation Agencies Range in Quality
Be careful who you choose to work with because it is your finances we are talking about. Look for an agency that is a nonprofit debt consolidation agency belonging to either NFCC or FCAA.
These organizations ensure that the agency has gone through rigorous standards and that the counselors in the agencies have passed comprehensive certification programs. The agency you choose should be organized and send payments and statements on time.
Ready to pay off your debt?
Discover if debt consolidation is right for you.
Counseling Before Consolidation
Consolidation only begins when a financial counseling appointment has been completed, during which your financial situation is assessed. Often people ask "What is Debt Consolidation?", so it's important that you completely understand the process.
If you are left with enough cash on hand after the expenses from the income are subtracted, that is when you will be offered a consolidation plan. A knowledgeable counselor can make these sessions both educational and motivating.
Consolidation Is Not for Everyone
If you determine that you can afford to pay all of your required monthly payments and have additional money left over, you would be a good candidate to manage your own accounts.
Simple, Steady, Efficient
Once you are on the consolidation plan, your payments should remain constant. You won't have to worry about how much you should be paying every month, as you will be paying the same amount until all creditors have been paid. Consolidation allows you to only have to interact with one creditor.
No Charging Until You are Done



When you sign up for debt consolidation, you will usually have to agree to close your accounts and not get new ones until you have become debt-free. Though it might be a difficult adjustment, it can be a wise financial decision.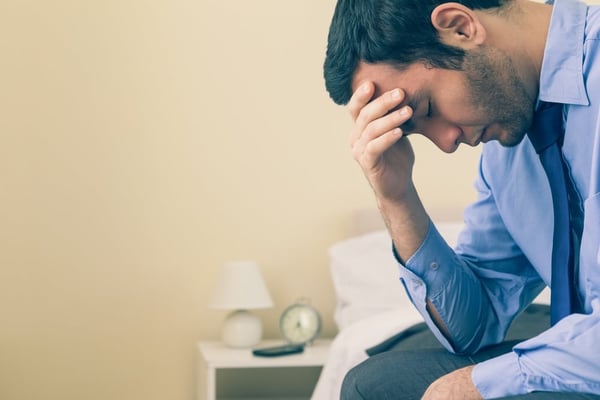 Consolidation Is Not Bankruptcy
When you are consolidating your debts you are paying one hundred percent of your obligations, this is quite different from discharging them to
bankruptcy
or settling the debt.
Summary
Debt Consolidation means combining several of your debts into a single, new loan. These types of loans can save you money in the long-run and they can be easier to manage. The following article reviews the basics of debt consolidation agencies and whether or not debt consolidation is a good option for your situation.
Unclear on how much Credit Card debt you actually have?
Get clarity with our free Debt Organizer!