Ask almost anyone, and they'll tell you that a bank or a credit union is the safest place to keep your hard-earned money. What less people know the answer to, though, is why. How can you be sure that the money you deposit in a credit union, say, won't turn to ash in a fire, get snatched by a robber or simply vanish into thin air if the credit union fails?
As it turns out, the answer can be summed up in four letters: NCUA. That stands for the National Credit Union Association, an independent federal agency responsible for regulating and supervising federally-insured credit unions in the United States.
How does NCUA share insurance protect me?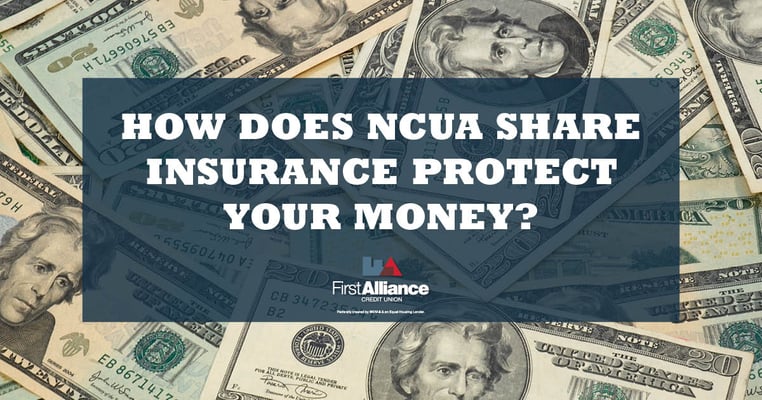 How the NCUA Protects Your Money
One of the NCUA's goals is to protect the funds credit union members have in their account. They do this with something called share insurance. This guarantees that if your credit union fails, you will get up to $250,000 of your money back per person, per institution, per ownership category.
In other words, let's say you have $5,000 in a checking account, $25,000 in a traditional savings account and $200,000 in certificates of deposit. If your credit union fails, the NCUA share insurance guarantees you will get all this money back.
It's important to know, though, that ownership category is different than account type. In other words, all the accounts in the above category would be single ownership if you're the only one who holds the account. If you and a partner had a joint savings account, that would be a different ownership category, and the money in that account would also be insured up to $250,000.
You should also know that the federal government requires every federal credit union to carry NCUA share insurance. So if your credit union is NCUA insured, your deposits are automatically covered with no extra effort on your part.
It's worth mentioning that if you do have more than $250,000 in one financial institution, you might want to speak with a Member Experience Advisor about how to structure your accounts so that all your money is protected by the NCUA.
Watch the NCUA Share Insurance Video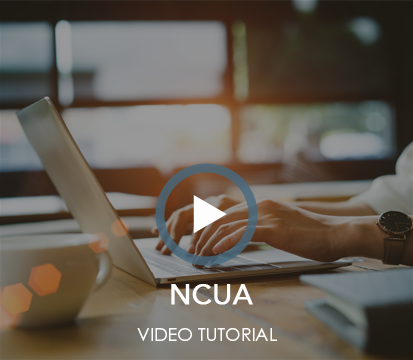 What Types of Accounts does NCUA Share Insurance Cover?
Another advantage of NCUA share insurance is the types of accounts it covers. These include:
Why is Share Insurance so Important?
It's hard to overstate just how important NCUA share insurance is to credit union members in the United States. This is a guarantee by the United States government that even if a credit union fails, up to $250,000 of the money in your account will be safe. For most people, that means the most they have to worry about if a credit union goes under is what credit union their accounts will be transferred to.
Keep Your Money Safe With First Alliance Credit Union
If you've ever wondered why a credit union is a safe place to keep your money, the answer is the NCUA's share insurance. This guarantees that if a credit union fails, up to $250,000 of your money per person, per institution, per ownership category will be covered. This includes accounts like checking and saving accounts, as well as money market accounts and certificates of deposit.
You should also know that First Alliance Credit Union is a federally insured credit union, and its funds are completely protected by NCUA share insurance. For only $5, you can become a member and rest assured that your money is safe.
Have Questions About Your Accounts? Ask us!